Drupal to WordPress Migration Services
Welcome to HiCoder, your trusted partner for seamless Drupal to WordPress migration services.
Drupal is an open-source content management system (CMS) and web application framework known for its flexibility, scalability, and robust features. It allows users to build and manage websites, web applications, and online content with a high degree of customization and control. Drupal is used by a diverse range of organizations, from small businesses to large enterprises, and is particularly popular among government agencies, educational institutions, and nonprofit organizations.
Why Migrate Drupal to WordPress?
We understand the challenges faced when transitioning between content management systems, and our dedicated team ensures a smooth migration process while preserving your valuable data and website design.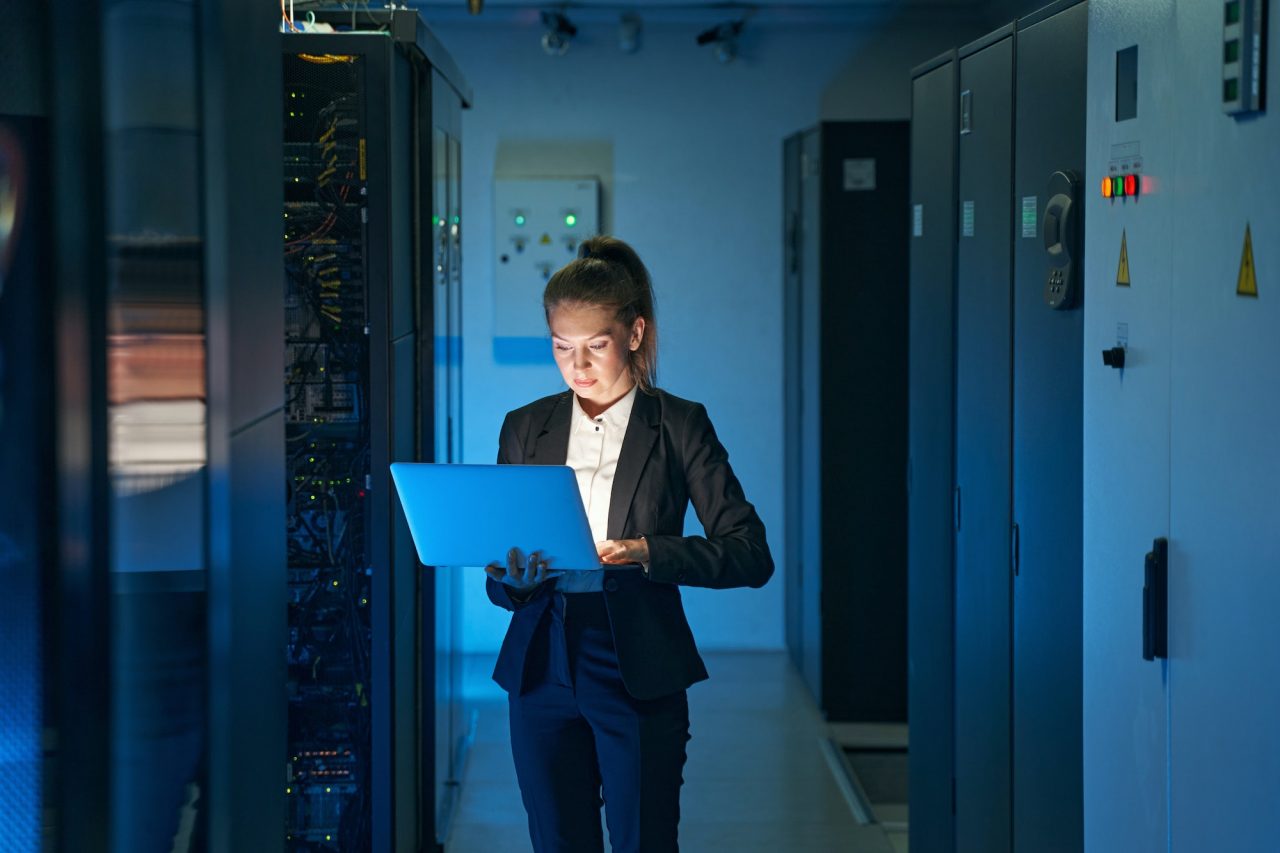 User-Friendly and Intuitive
WordPress's user-friendliness is a standout feature, providing an intuitive interface that empowers users of all technical backgrounds to manage content effortlessly.

Vast Library of Themes and Plugins:
One of the standout features of WordPress is its extensive collection of themes and plugins. These versatile tools allow for the customization of your website's appearance and functionality. .

SEO Optimization
Search engine optimization (SEO) is paramount for online visibility, and WordPress is inherently SEO-friendly. Its code is clean, and its structure is easily crawlable by search engines, helping to enhance your website's ranking on search engine results pages.

Extensive Community and Support
The global WordPress community provides an invaluable support system. Forums, tutorials, and active documentation facilitate troubleshooting and expanding your website's capabilities.

Mobile Responsiveness
With the increasing use of mobile devices for internet browsing, having a mobile-responsive website is essential. WordPress themes are designed to be responsive, ensuring an excellent user experience across various devices.
"HiCoder's Drupal to WordPress migration service exceeded our expectations. Our website's transition was seamless, and the new WordPress site is more user-friendly and responsive. They ensured that our search engine rankings were maintained, which was a huge win for us. I highly recommend their services."
David Roberts, Founder of XYZ Inc.
"Working with HiCoder on our Drupal to WordPress migration was a breeze. Their team was professional, communicated effectively, and delivered on time. Our new WordPress site looks fantastic, and our team finds it much easier to manage content now. It's been a game-changer for us!"
Emma Johnson, Marketing Manager at ABC
"We were concerned about the potential disruptions during our migration, but HiCoder's team made it a smooth experience. Our online store transitioned seamlessly to WordPress, and the mobile responsiveness of the new site has already shown a positive impact on our sales. We appreciate their dedication to maintaining our online presence."
Chris Mitchell, E-commerce Director at AmTrend
Our Drupal to WordPress migration process is meticulously designed to ensure a seamless transition while preserving your website's integrity and functionality.

Analysis and Planning
We begin by conducting a thorough analysis of your Drupal website, identifying the content, functionality, and specific requirements for your migration. Our team collaborates with you to develop a migration plan tailored to your needs.

Data and Content Migration
We initiate the migration by transferring your content, including articles, images, and user data, to your new WordPress site. Our experts ensure that everything is organized correctly during the transfer.

Preserving Design Elements
Maintaining your website's design is a priority. We take great care to ensure that your site's look and feel remain consistent during the transition to WordPress.

Testing and Quality Assurance
Before your new WordPress site goes live, we conduct rigorous testing to ensure everything functions as expected. This includes checking for broken links, redirects, and overall site performance.

SEO Optimization
To safeguard your search engine rankings, we take measures to ensure that your SEO is either maintained or improved during the migration process. Your website's search engine visibility is a top priority.

Training and Support
After migration, we offer training to help you become familiar with your new WordPress website. Our goal is to ensure you are comfortable with the platform. We also provide ongoing support and maintenance services to address any issues promptly.
Ready to start your Drupal to WordPress migration journey? Contact us today for a free consultation. We're here to answer your questions and guide you through the process.