Glance at the work done by our engineers.
HiCoder proudly presents this captivating static & e-commerce website, with a profound focus on Mahavastu, horoscope insights, remedies, and an array of enriching elements. At Mahavastu Exports, we have meticulously crafted an immersive online platform that seamlessly blends ancient wisdom with modern convenience. HiCoder's expertise shines through in every aspect, creating a user-friendly and visually stunning experience for all visitors.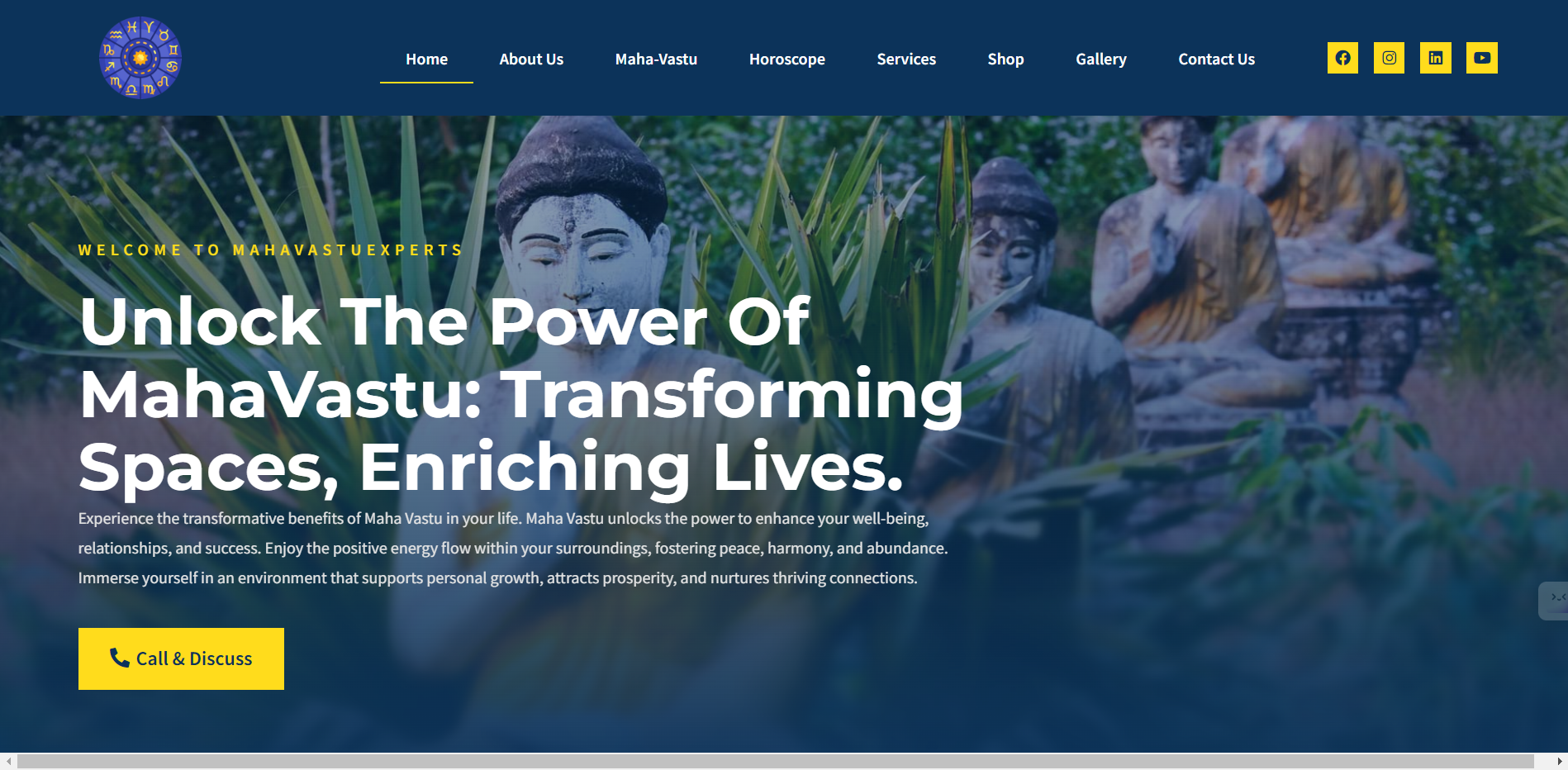 As a leading consultant company built by HiCoder, ACE offers a comprehensive suite of construction services, ensuring top-notch solutions for your projects. With our expertise, we take your visions and transform them into reality with precision and excellence.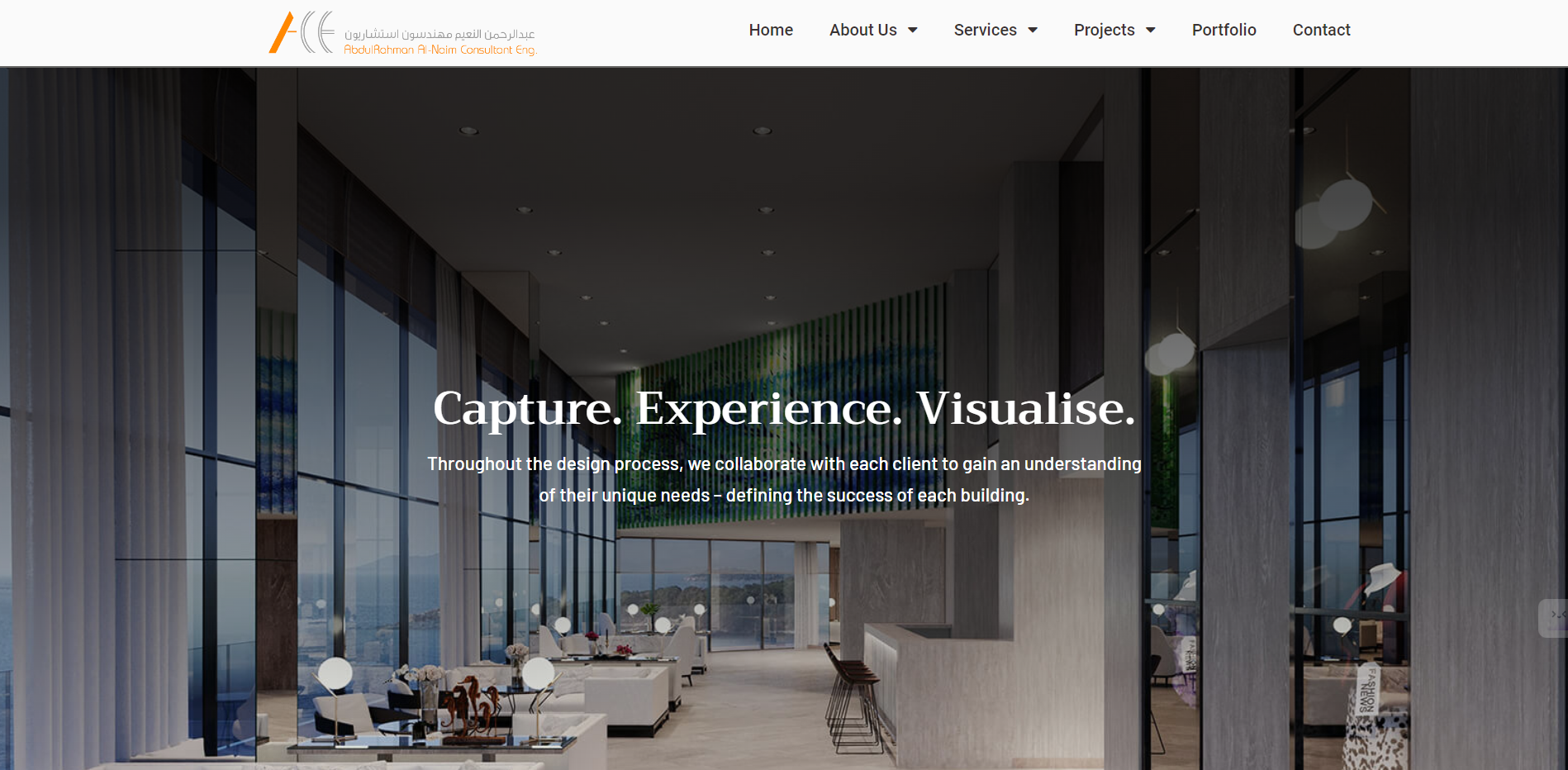 At 360 Technology, HiCoder took on the role of a frontend developer, bringing innovation and expertise to their exciting project. we collaborated closely with the 360 Technology team to design and develop a cutting-edge web application that set new standards in user experience and functionality.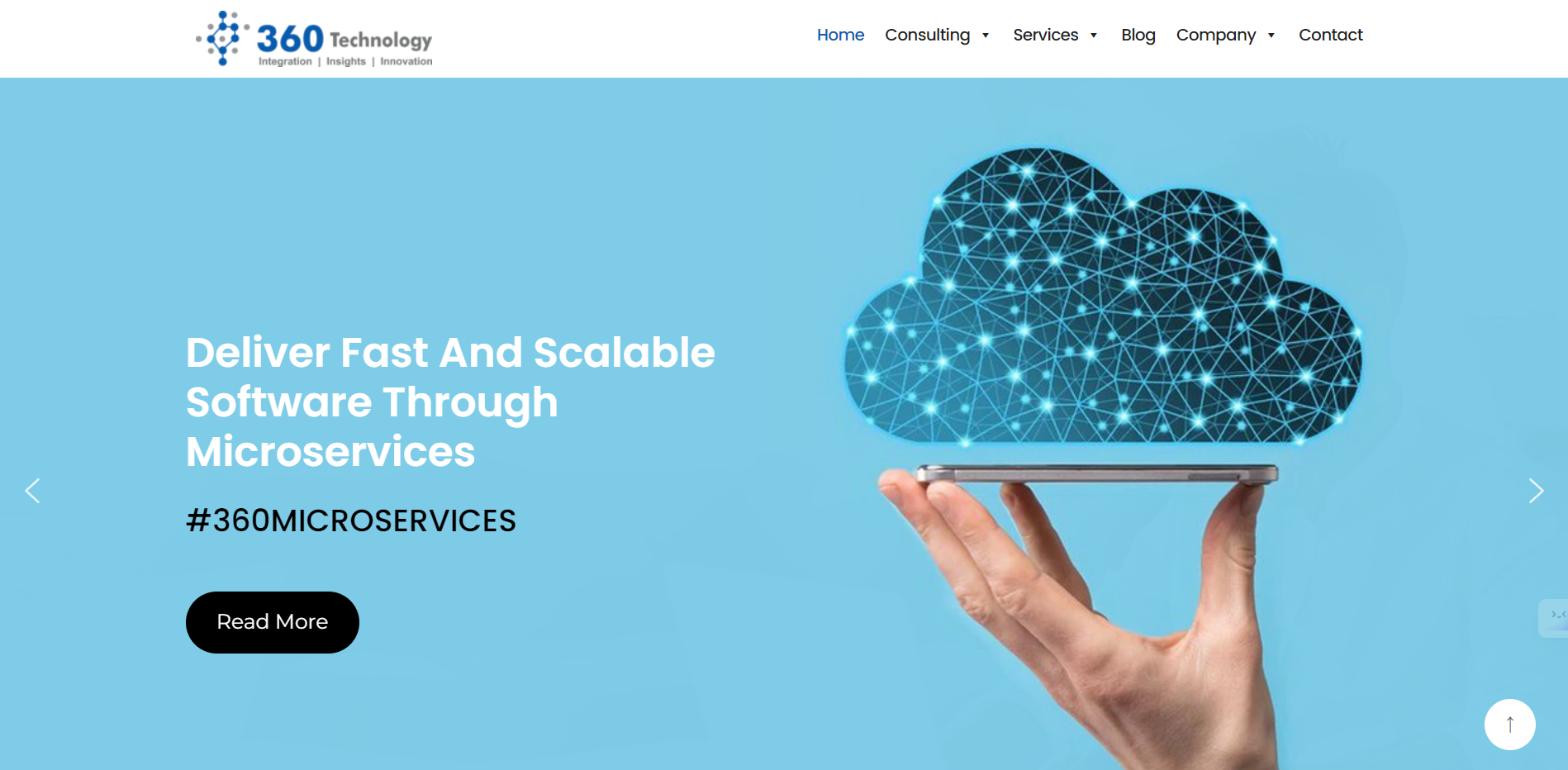 HiCoder took on the exciting challenge of building a dynamic website for Mantrang EdTech as freelance developers. The clock was ticking, and we rose to the occasion, delivering an exceptional project within a week to meet their urgent course launch deadline.  thoughtfully designed to provide a seamless and immersive learning experience for students.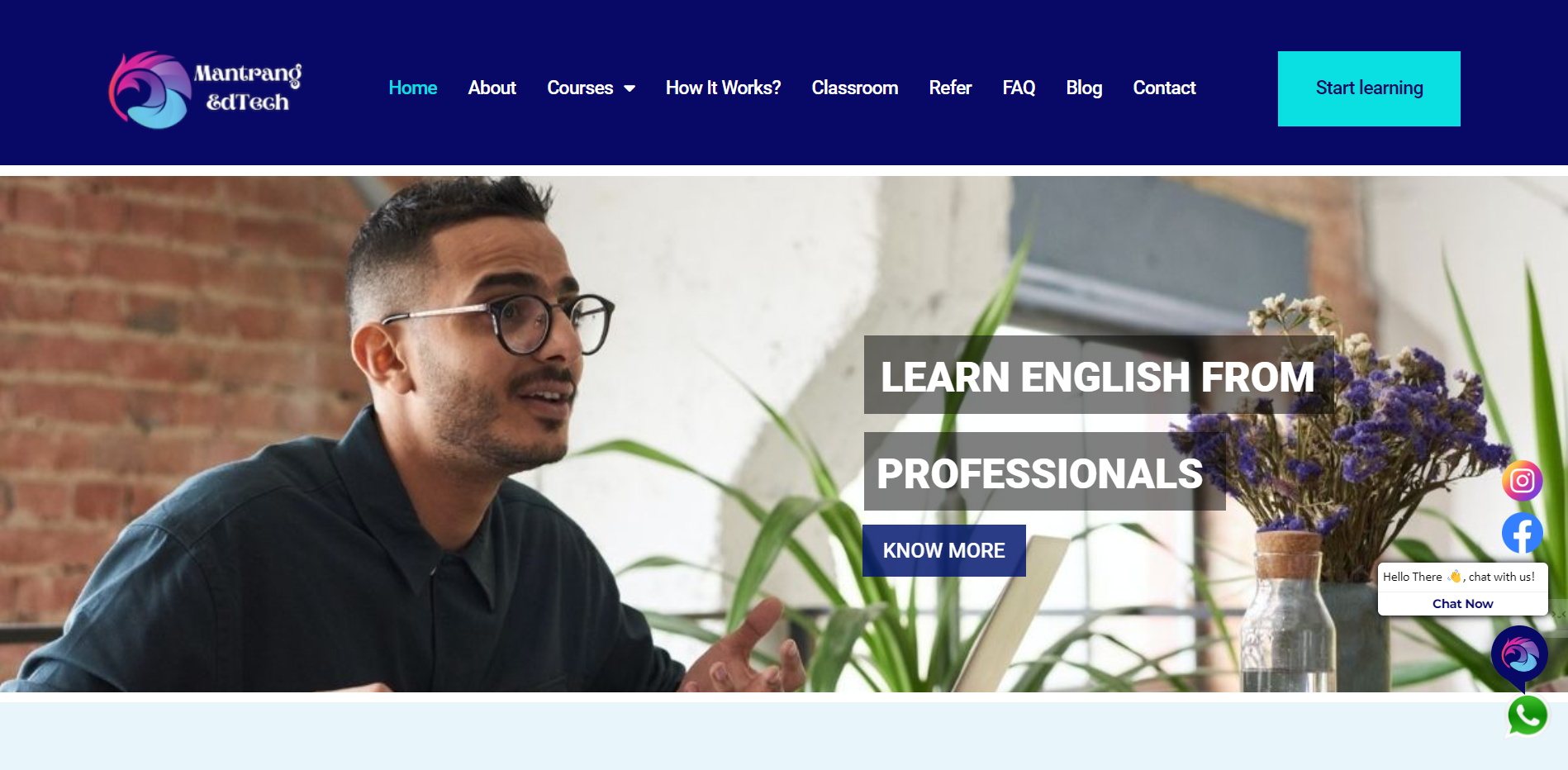 Stablx entrusted HiCoder with the task of crafting a full-service website for AMAY Design Solution, a prominent consultancy firm based in Jalgaon, India. The challenge was to deliver this extensive project within a week. So HiCoder adopted a strategic approach. We focused on building the most critical pages first to ensure a timely launch and meet the pressing needs of AMAY Design Solution. This allowed the firm to establish an online presence quickly and cater to their clients' immediate requirements.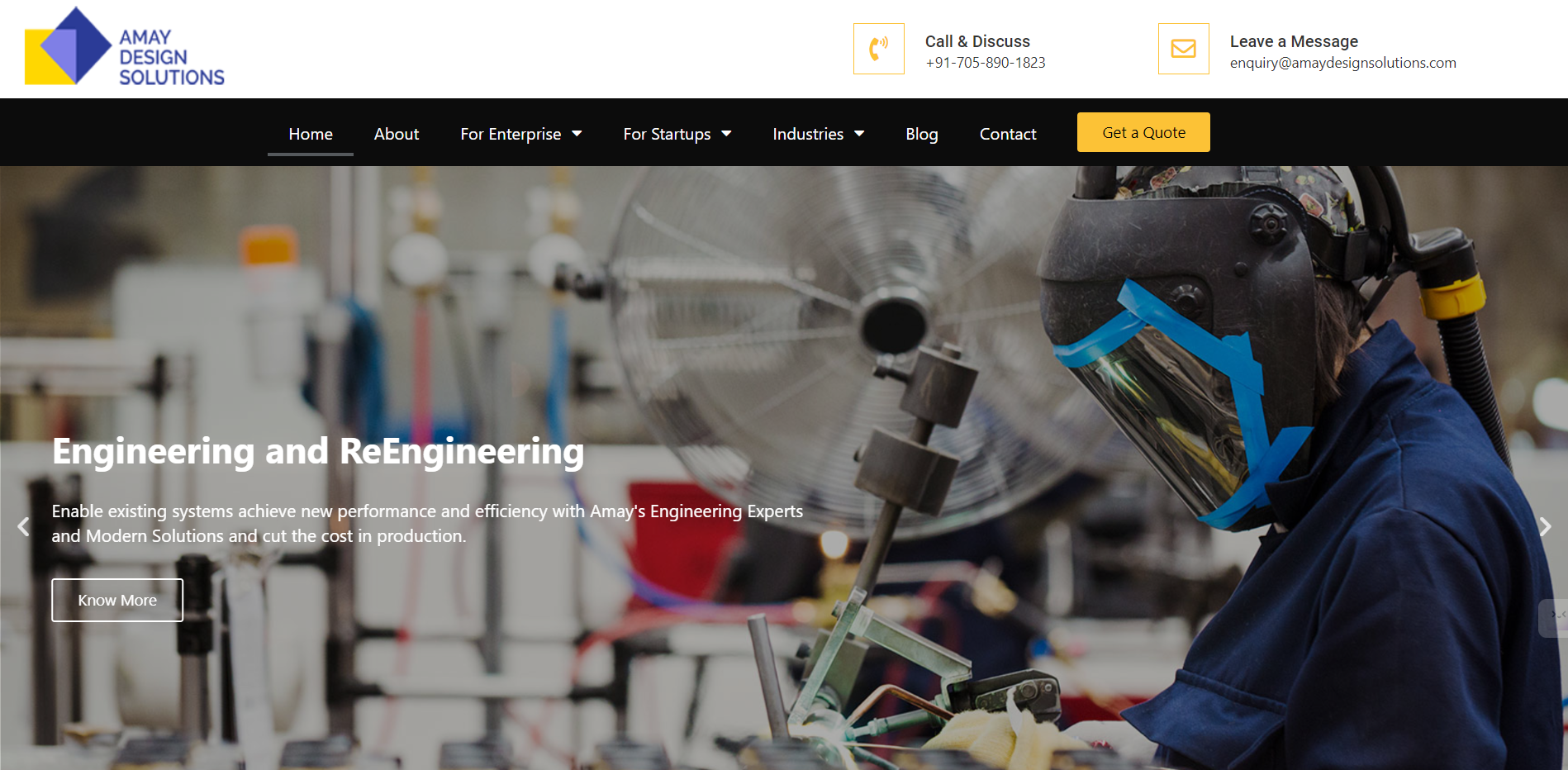 Real Recipe is a world class recipe publishing platform under development. The platform is designed to share food and food recipes targeting users in the United States, Canada, Europe and Australia. Our goal is to do product design, UI UX and Engineering for the team. The product is inspired  by Pinterest, Instagram, Amazon user experience. HiCoder team is building to deliver a great experience to the users of this platform for creating and consuming user generated content.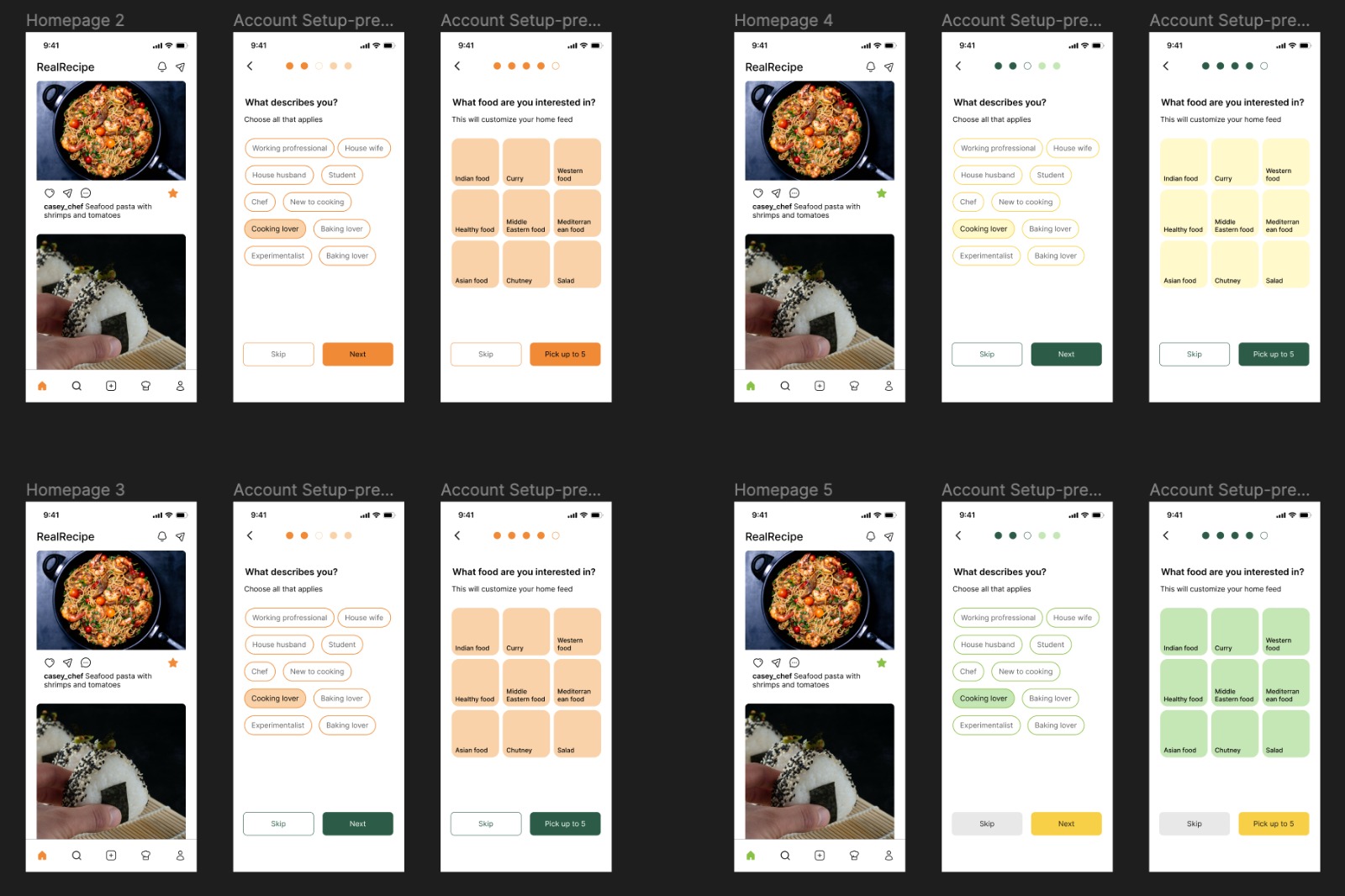 Sidhiv Pharma is one stop associate for all business pharmaceutical procurement needs from India. Sidhiv Pharma is an international pharmaceutical and chemical export company based in India. We have been in business with 40 years of industry experience and support International businesses, manufacturers and Export Active Pharmaceutical Ingredients, Impurities, a wide variety of Chemicals, Excipients, Formulations and Herbal Extracts at a very affordable cost.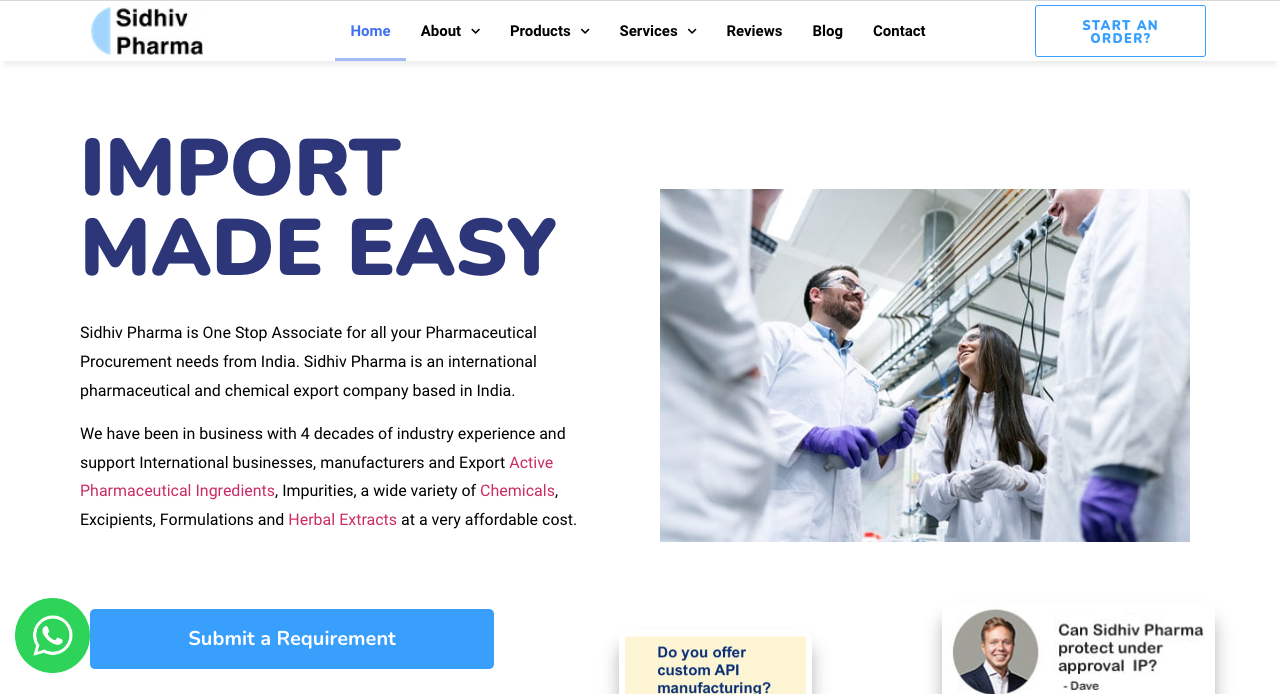 Start your project with us today!
Embark on your journey to flawless technology partner.