Your Trusted Technology Partner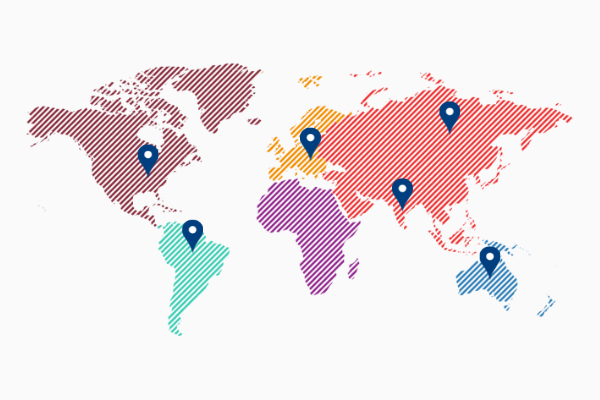 We offer our clients the freedom to hire talent smoothly and increase their business growth.
Take interviews of the selected candidates over a phone or video call.
Get one-time relationship documentation signed and you are ready to onboard.
On-board your employee, start your project, ask her from HiCoder HR if needed.
WordPress Design & Development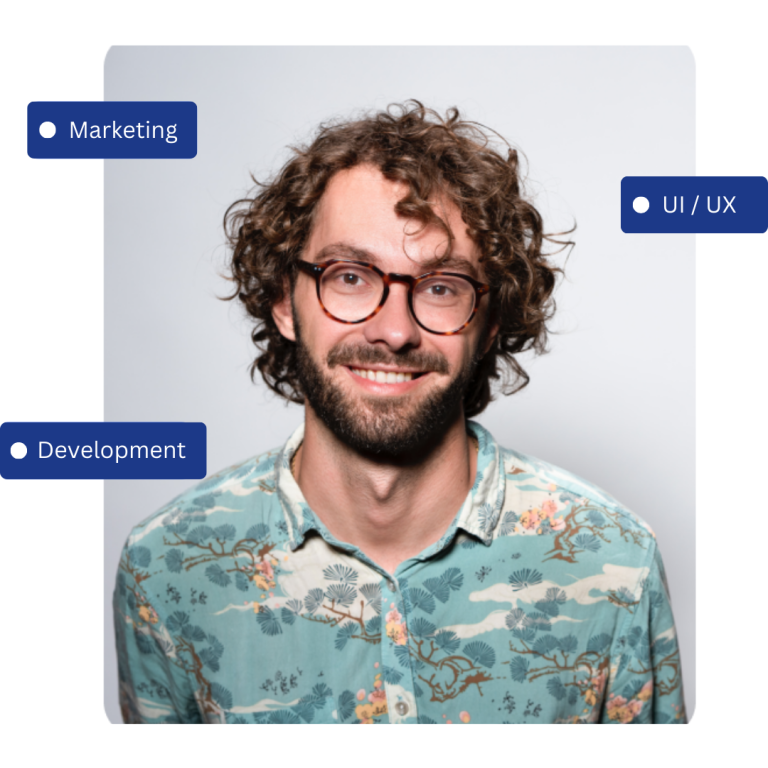 At HiCoder, we specialize in creating stunning, functional, and user-friendly WordPress websites tailored to your unique needs. Our team of expert designers and developers are dedicated to transforming your ideas into digital realities.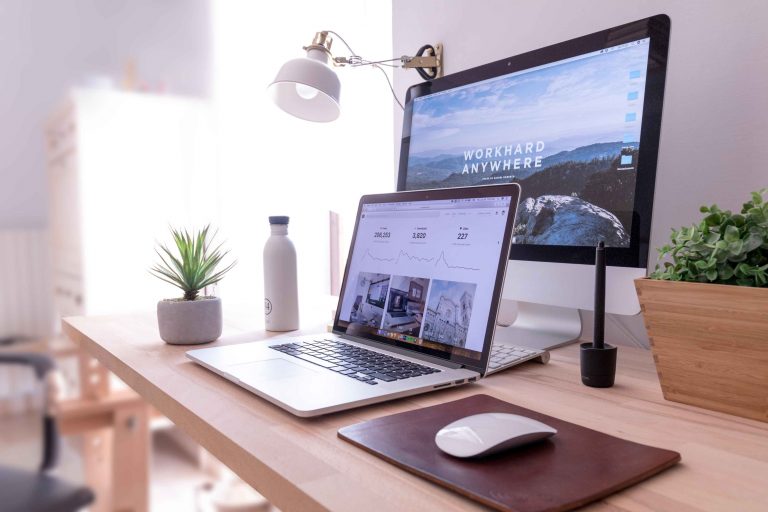 Embarking on a new project is an exciting journey, and we can't wait to be part of yours. Whether it's tech solutions, website development, or WordPress management, HiCoder is your trusted partner. Let's start building something remarkable together.
HiCoder "Hire a Team" will convert team management issues with a wholesome team to design, develop, test and deploy your application without any hassle. You talk to the product manager and everything will be taken care.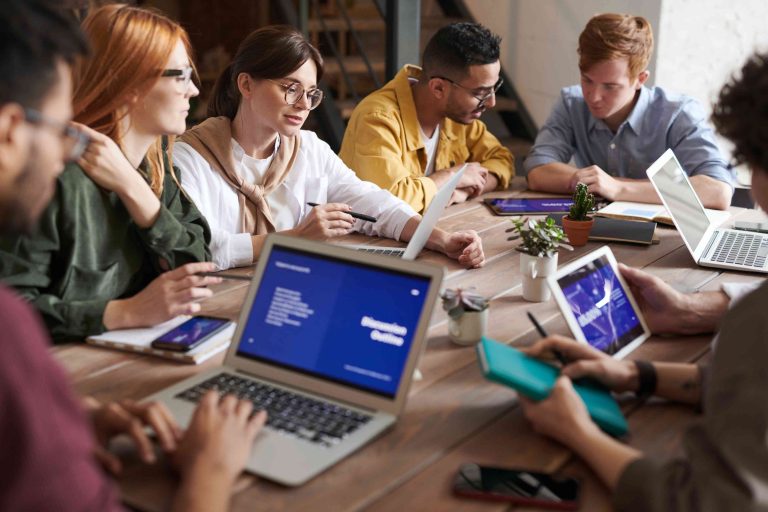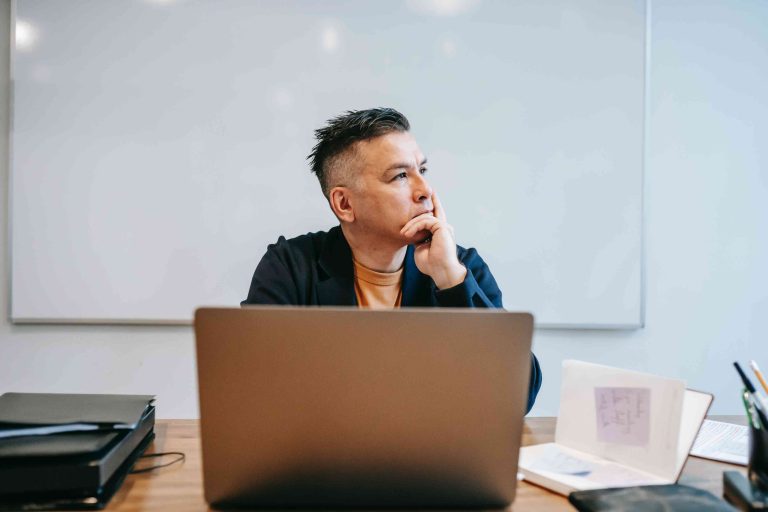 Fill this form with rough details and one of project analyst will have a meeting with you on zoom/google meet. He will analyze your case and suggest you the best suitable method to proceed considering your goals, finance and timeline.
We make sure that our clients get the quality they deserve. We have made our processes specific, communication procedures clear for clients and developers, so the chances of miscommunication reach zero and have great delivery. ​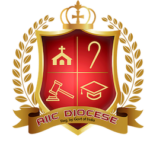 They delivered work on time and they are available to fix any issue we report. We look forward to managing our work with HiCoder for our IT management.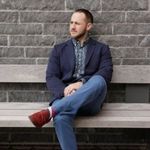 Fishyvisions LLC designs app for modern economy. HiCoder was associated with Fishyvisions in building their frontend for the web application. HiCoder delivered good frontend software engineer who did core engineering frontend. The client was satisfied with the experience as expected a little less processing time at a very affordable cost.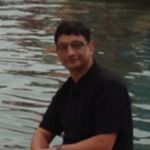 HiCoder helped us build website and do digital marketing and grew our traffic by 70% in 2 months. Now we are planning to build a marketplace for chemical companies to present small medium manufacturer's portfolio.
Ready to start a Project!