Squarespace to WordPress Migration Services
Welcome to HiCoder, your go-to destination for seamless Squarespace to WordPress migration services.
Squarespace is a popular all-in-one website building and hosting platform that allows individuals and businesses to create and maintain their websites without the need for extensive technical knowledge. It is known for its user-friendly interface and provides a range of tools and features for designing, building, and managing websites. Squarespace offers a variety of pre-designed templates, making it easy for users to create visually appealing websites with responsive designs that adapt to different devices and screen sizes.
Why Migrate from Squarespace to WordPress?
Migrating from Squarespace to WordPress opens up a world of opportunities and advantages for your online presence. WordPress, acclaimed as the most widely used content management system (CMS), offers several compelling reasons to make the move.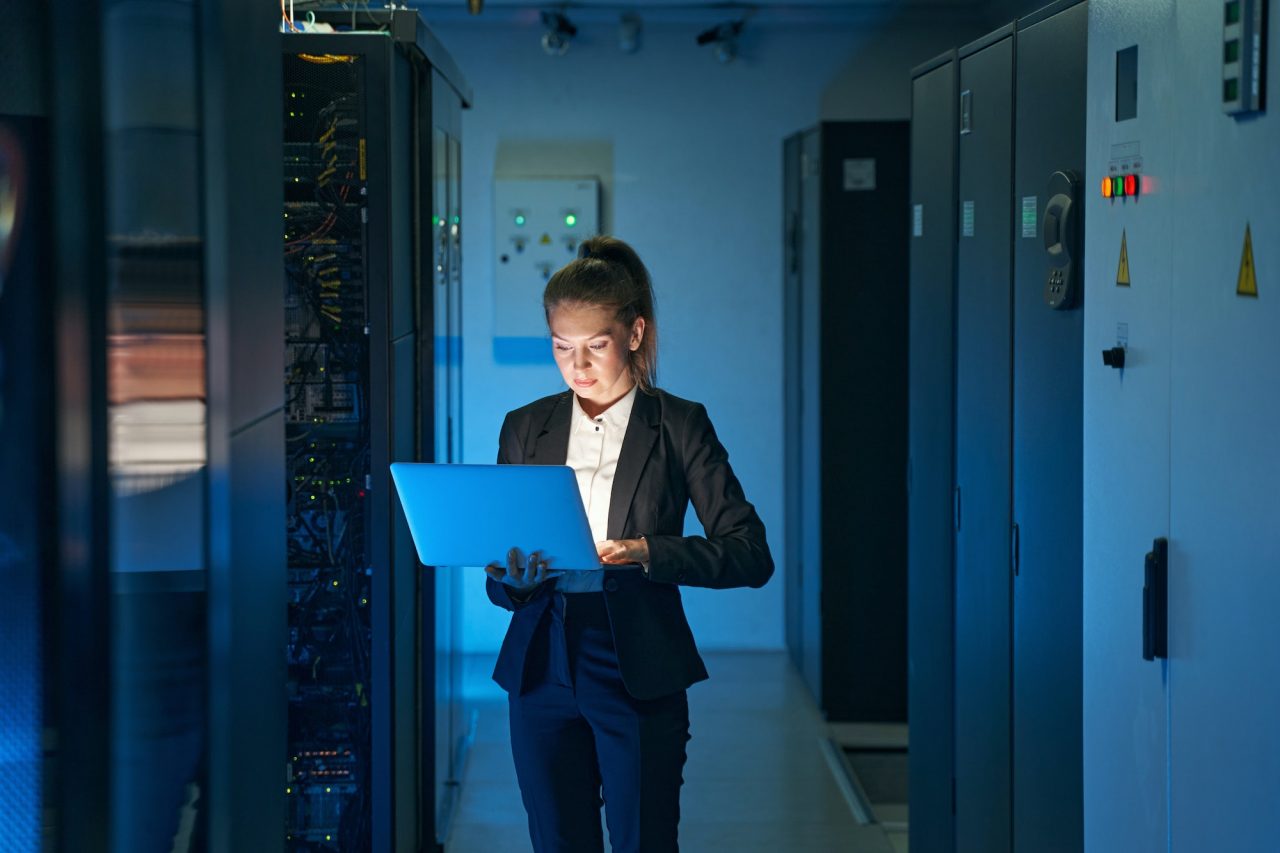 Versatility and Customization
WordPress provides unparalleled versatility and customization options. With a vast collection of themes and plugins at your disposal, you can craft a website that perfectly aligns with your unique needs, whether it's a personal blog, an e-commerce site, or a corporate portal.

SEO-Friendly Structure
Search engine optimization (SEO) is vital for online visibility. WordPress boasts an inherently SEO-friendly structure, clean code, and a layout that search engines adore. Coupled with powerful SEO plugins like Yoast SEO, it offers the tools to optimize your content for a broader audience.

Extensive Theme and Plugin Library
In WordPress, you gain access to an extensive theme and plugin library that can enrich your website's functionality and aesthetic appeal. Whether you need advanced e-commerce features, seamless social media integration, or interactive community forums, WordPress has a solution for every requirement.

User-Friendly Content Management
WordPress's user-friendly content management system caters to users of all technical backgrounds, simplifying content updates and allowing you to concentrate on your content rather than technical intricacies.

Robust Community and Support
The global WordPress community stands ready as an invaluable resource. You'll find active forums, comprehensive tutorials, and a wealth of documentation to troubleshoot issues and enhance your website's capabilities. This community support ensures you're never alone when you need assistance or advice.

Mobile Responsiveness
With the increasing prevalence of mobile devices for internet browsing, a mobile-responsive website is imperative. WordPress themes are designed with responsiveness in mind, delivering a seamless and user-friendly experience for visitors on various devices.
"HiCoder's Squarespace to WordPress migration service was a game-changer for my online portfolio. The transition was seamless, and my website now boasts a stunning design and impeccable functionality. I've seen a substantial increase in engagement and inquiries since the migration. I couldn't be happier."
Mia Johnson, Founder of Mia's Portfolio
"Choosing HiCoder for our Squarespace to WordPress migration was a strategic move. The migration process was efficient and well-managed. Our new WordPress site has provided us with greater control over our content and improved SEO. It has elevated our online presence and client engagement. HiCoder exceeded our expectations."
David Martinez, CEO of GreenGrowth Ventures
"HiCoder's Squarespace to WordPress migration service has been a game-changer for my blogging journey. The transition was smooth, and I've experienced a noticeable improvement in the performance and customization options of my new WordPress site. The transition was quick, and the team was incredibly supportive."
Sophia Lee, Blogger and Content Creator
At HiCoder, we believe in making your transition effortless and stress-free
Our Seamless Migration Process

Analysis and Planning
We commence by conducting a detailed analysis of your Squarespace website. This encompasses identifying content, functionality, and specific requirements for migration. Collaborating closely with you, we create a tailor-made migration plan.

Data and Content Migration
We initiate the migration by transferring all your content, encompassing articles, images, and user data, to your new WordPress site. Our experts ensure everything is meticulously organized during the transfer.

Preserving Design Elements
Maintaining your website's design and aesthetics is our top priority during migration. Our team takes meticulous care to ensure that your site's visual identity remains consistent throughout the transition to WordPress.

Testing and Quality Assurance
Before your new WordPress site goes live, we subject it to rigorous testing to guarantee that everything functions as expected. This includes checking for broken links, configuring redirects, and assessing overall site performance.

SEO Optimization
Safeguarding your search engine rankings is a primary concern during migration. We implement measures to ensure that your SEO rankings are either maintained or improved, preserving your website's visibility in search engines.

Training and Support
Post-migration, we offer comprehensive training to familiarize you with your new WordPress website. Our goal is to ensure your comfort with the platform. We also extend ongoing support and maintenance services to address any issues promptly.
Ready to start your Squarespace to WordPress migration journey? Reach out to us today for a free consultation. We're here to address your questions and guide you through the process.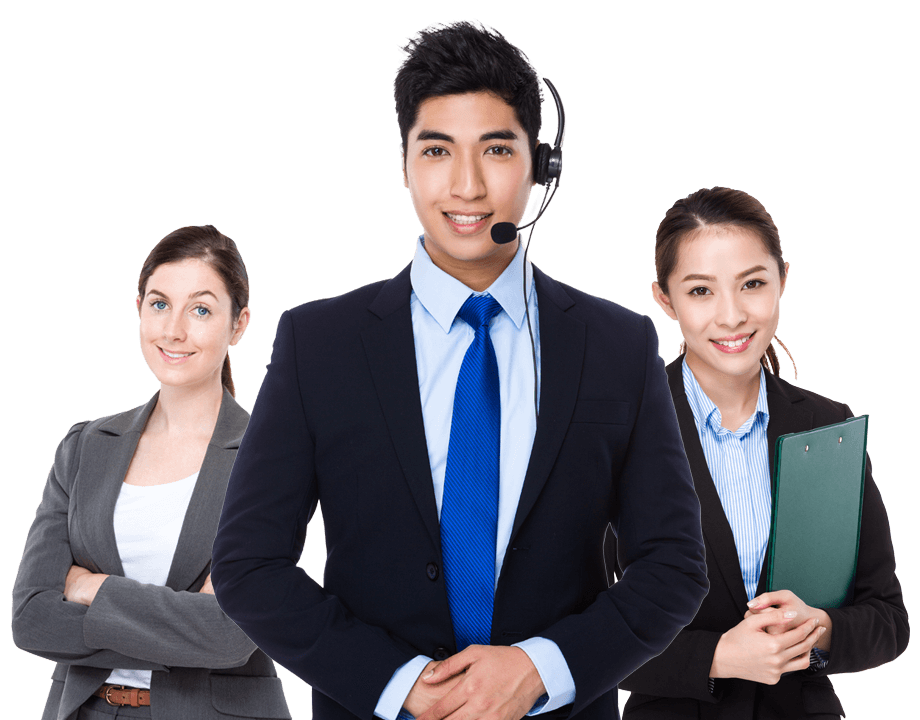 Frequently Asked Questions