Know what our clients say about our work.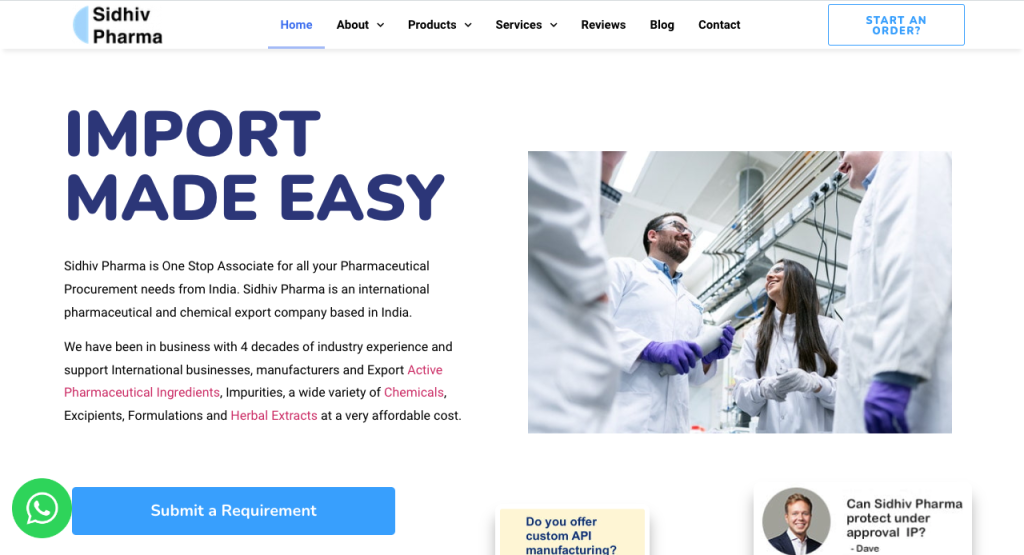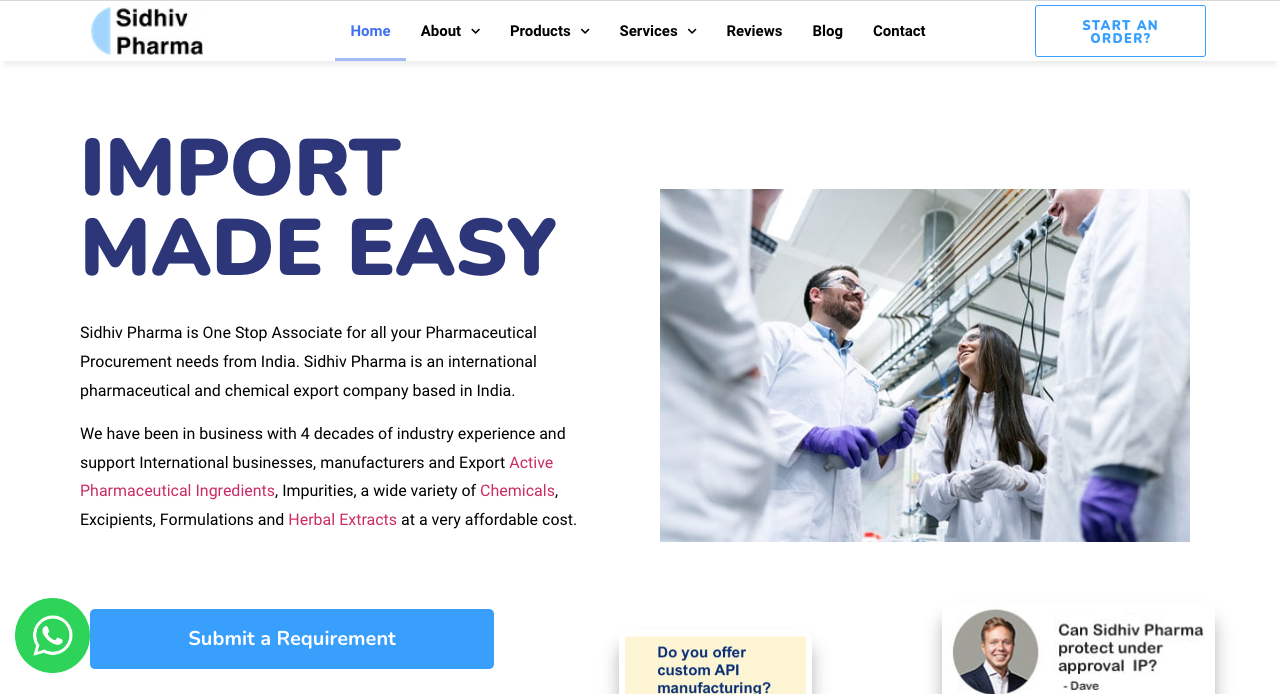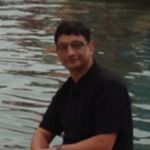 HiCoder helped us build website and do digital marketing and grew our traffic by 70% in 2 months. Now we are planning to build a marketplace for chemical companies to present small medium manufacturer's portfolio.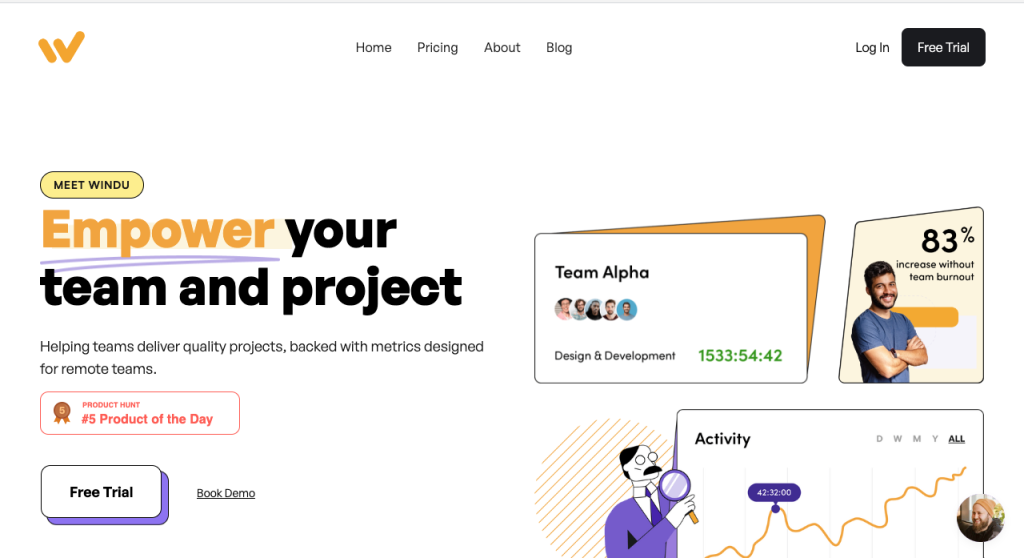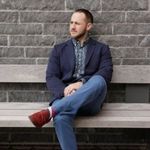 Fishyvisions LLC designs app for modern economy. HiCoder was associated with Fishyvisions in building their frontend for the web application. HiCoder delivered good frontend software engineer who did core engineering frontend. The client was satisfied with the experience as expected a little less processing time at a very affordable cost.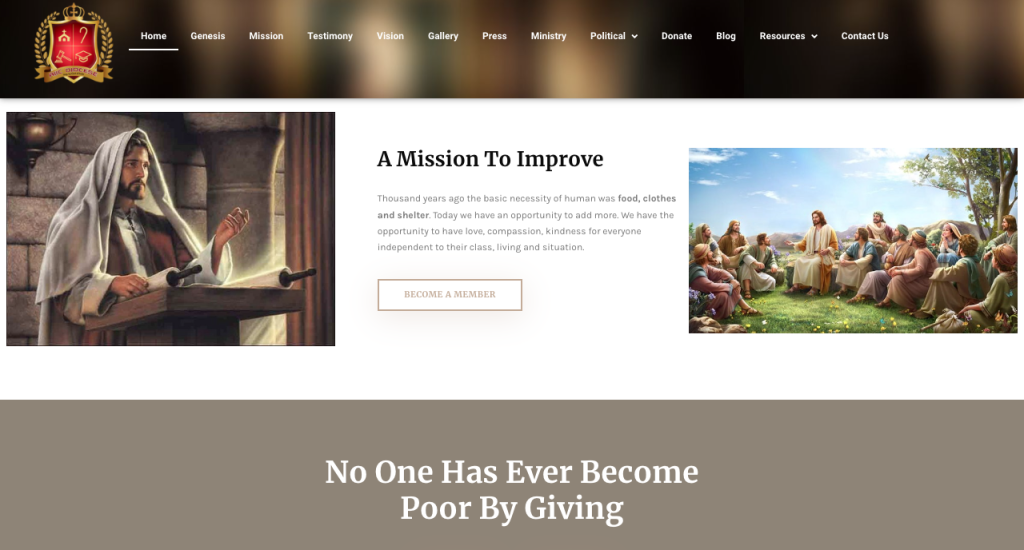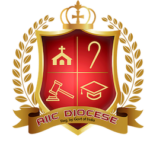 They delivered work on time and they are available to fix any issue we report. We look forward to managing our work with HiCoder for our IT management.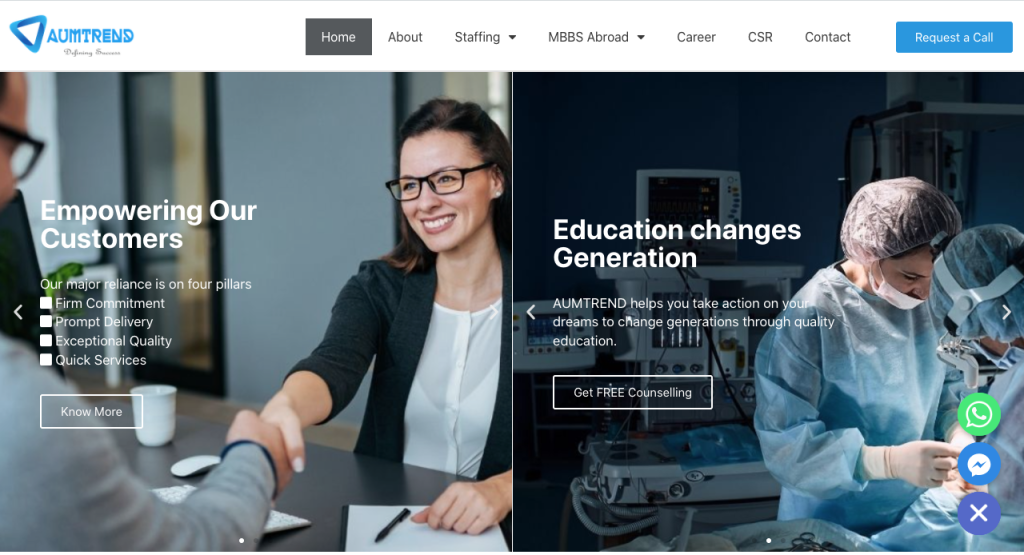 Working with Rana is a very stress free and learning experience to any client, though we interacted only through voice calls I'm so glad that he could absorb my longing so well and puzzled out the website in the way I wanted. He has been readily available at all times. He is a good perceiver, executor and on top of all he really grasps what the opposite person speaks and brings out the outcome accordingly. He is very dedicated and committed towards his assignments. My first project has successfully finished and I have started second project already. I strongly recommend Rana to clients seeking for the best quality and reliable services. Good Luck Rana for your endeavors.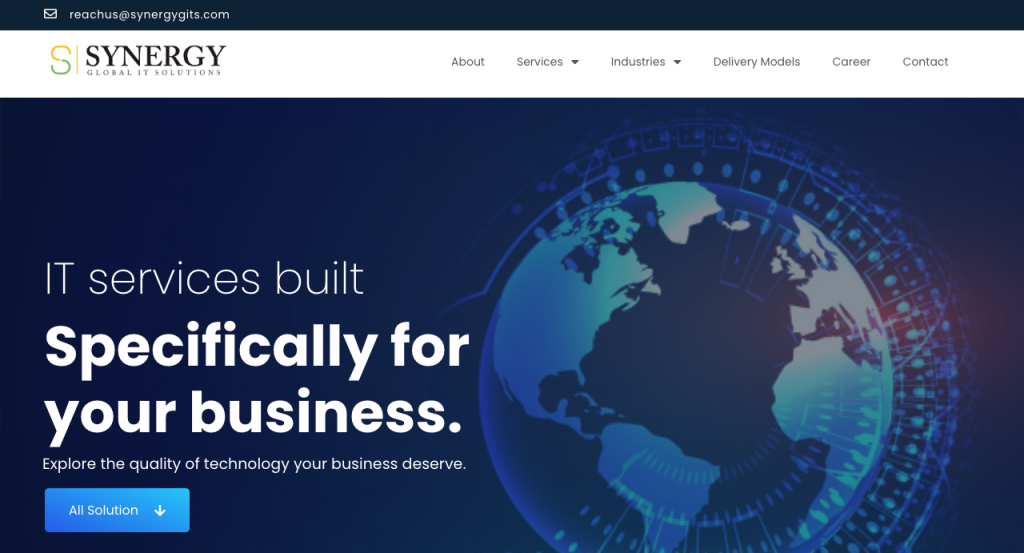 I highly recommend Rana anyone who is looking for a custom website. He is very knowledgeable and accommodating through the whole process. He did everything we asked for in a timely manner. The changes, modifications and updates were done quickly. Logo and website design are exactly what we envisioned. Would definitely do business with them again. Good Job and very satisfied with the end product.