Weebly to WordPress Migration Services
At HiCoder, we specialize in seamless website migration services, and we're here to help you make the transition from Weebly to WordPress a breeze.
Weebly is a user-friendly website-building platform that allows individuals and businesses to create and manage websites without the need for advanced technical skills. Weebly is known for its simplicity and drag-and-drop website builder, making it accessible to users with varying levels of web development experience.
Why Migrate to WordPress?
WordPress, the world's most popular content management system, offers a wealth of advantages that can significantly enhance your online presence.

Limitless Customization
WordPress provides unmatched flexibility and customization options. You gain complete control over your website's design and functionality, making it uniquely yours. Whether you're a blogger, a small business owner, or a large corporation, WordPress adapts to your diverse and evolving needs.

Advanced SEO and Online Visibility
Search engine optimization (SEO) is critical for improving your website's visibility. WordPress is inherently SEO-friendly, with clean code and structures that search engines love. Enhanced by powerful SEO plugins, like Yoast SEO, it equips you with the tools to optimize your content for better search engine rankings.

Rich Theme and Plugin Ecosystem
WordPress boasts an extensive library of themes and plugins, allowing you to expand your website's functionality and enhance its aesthetics. Whether you need advanced e-commerce features, social media integration, or interactive community forums, WordPress offers a wide range of resources.

User-Friendly Content Management
Managing your website should be effortless, and with WordPress, it is. Its user-friendly content management system accommodates users of all technical backgrounds. You can effortlessly update content, publish posts, and maintain your site without getting entangled in technical complexities.

Mobile Responsiveness
With the increasing use of mobile devices for internet browsing, it's crucial that your website looks and functions seamlessly on smartphones and tablets. WordPress themes are designed with mobile responsiveness in mind, ensuring an excellent user experience on all devices.
"The HiCoder team made migrating from Weebly to WordPress a breeze. They took care of everything, and our new WordPress site looks fantastic. We're excited about the increased possibilities with WordPress."
 Venkatachalam N V, CEO, Sidhiv Pharma
"I was worried about losing our SEO rankings during migration, but HiCoder's expertise ensured that we not only retained our rankings but also saw improvements. The team's attention to detail is impressive."
Sharad Chowdhary, Director, Mahavastu Experts
"The migration process was quick and efficient. HiCoder's team was patient in addressing our design preferences, and the end result is a website that perfectly represents our brand."
 Venkatachalam N V, CEO, Sidhiv Pharma
At HiCoder, we believe in making your transition effortless and stress-free
Our Seamless Migration Process

Consultation
We begin with a consultation to understand your unique requirements and goals. We discuss your website's specific features, content, and functionality that you wish to preserve.

Domain and Hosting Setup
If you haven't already secured web hosting and chosen a domain name for your WordPress site, we'll guide you through the process. Selecting the right hosting provider is crucial for the performance and security of your website.

Data Backup
We create a comprehensive backup of your Weebly website to ensure that none of your content is lost during the migration process. This backup acts as an insurance policy, safeguarding your data.

WordPress Installation
We set up and configure WordPress on your new hosting environment. Most hosting providers offer one-click WordPress installation, simplifying this step.

Content Migration
Our skilled team migrates your website's content from Weebly to WordPress. This includes transferring text, images, multimedia elements, and any structured data while ensuring it aligns with the new website's design.

Design and Customization
Selecting a WordPress theme that suits your website's design is essential. We help you choose the right theme and customize it to match your branding and design preferences.

Functionality Recreation
If your Weebly website had specific features or functionality, such as contact forms, e-commerce components, or any other interactive elements, we recreate these in WordPress using suitable plugins.

SEO Optimization
Ensuring your website is SEO-friendly is paramount. We configure SEO plugins like Yoast SEO, set up permalinks to match your old Weebly URLs, and submit an updated sitemap to search engines.

Testing and Review
Thorough testing is essential to ensure that all content is displayed correctly, links are working, and any interactive features are functional. We conduct testing to identify and address any issues before the site goes live.

Going Live
Once you're satisfied with the WordPress website's appearance and functionality, we make the necessary DNS changes to point your domain to the new WordPress site, making it accessible to visitors.

Post-Migration Review
After the site is live, we perform a post-migration review to confirm that everything is functioning as expected. Continuous monitoring ensures a smooth transition.

SEO Ranking Preservation
To preserve your SEO rankings, we implement 301 redirects for any old Weebly URLs to ensure that visitors who access your old URLs are redirected to the corresponding pages on your new WordPress website.
Have more questions or ready to start your migration? Reach out to our team at HiCoder.
We look forward to helping you unlock the full potential of your website through a Weebly to WordPress migration that enhances your online presence and opens new possibilities.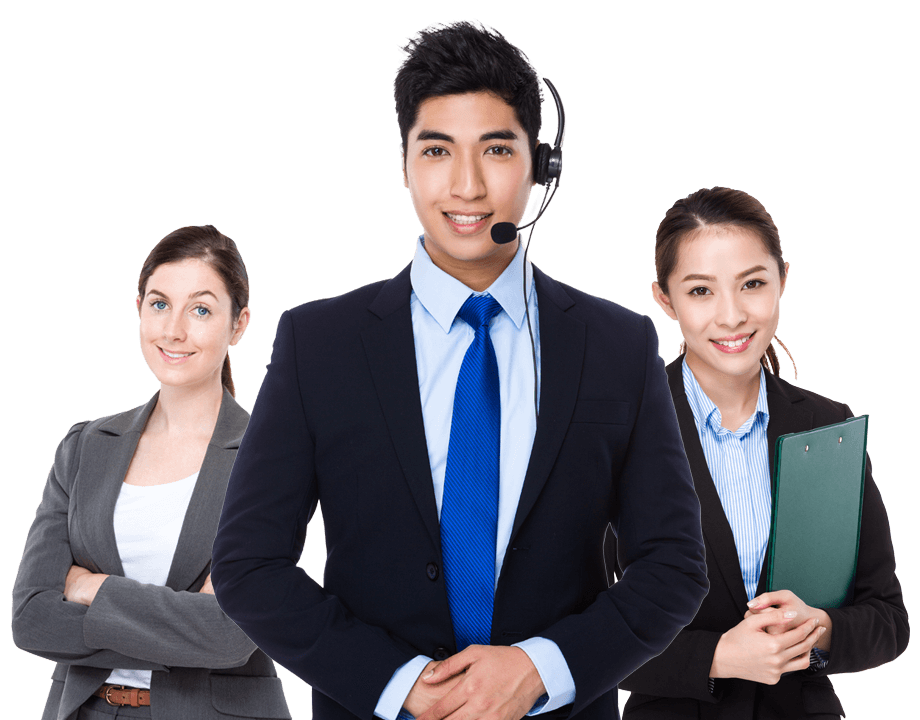 Frequently Asked Questions