Wix to WordPress Migration Services
Welcome to HiCoder, your trusted partner for seamless Wix to WordPress migration services.
Wix is a popular cloud-based website building and hosting platform that allows individuals and businesses to create and manage their websites with ease, without requiring extensive technical expertise. It's known for its user-friendly drag-and-drop interface and a range of customizable templates that cater to various types of websites, including personal blogs, portfolios, e-commerce sites, and business websites.
Why Migrate from Wix to WordPress?
Migrating from Wix to WordPress is a strategic decision that can significantly enhance your online presence. WordPress, renowned as the world's most popular content management system (CMS), provides a versatile and powerful platform. Here are some compelling reasons to make the move: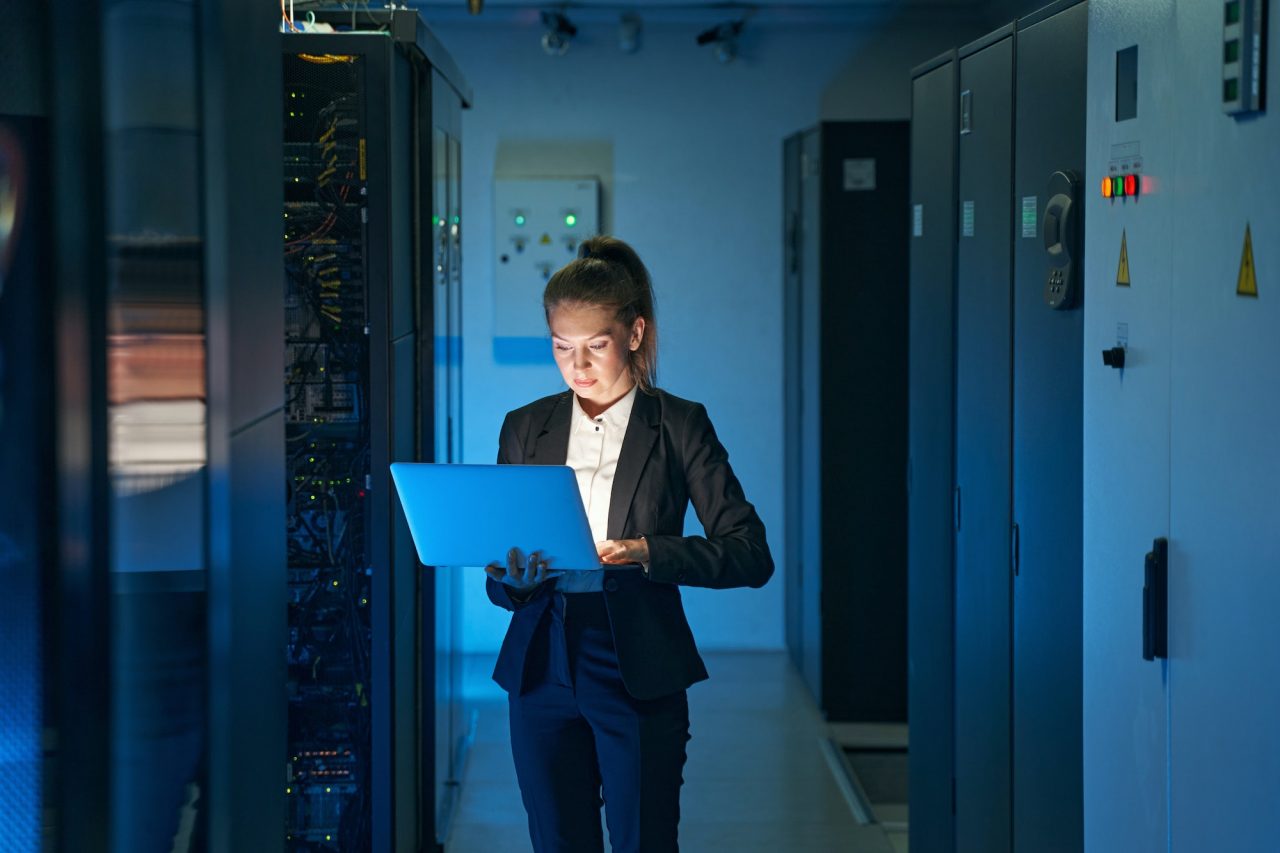 Versatility and Customization
WordPress offers unmatched versatility and customization options. With thousands of themes and plugins available, you can create a unique website tailored to your specific needs, whether it's a personal blog, an e-commerce store, or a corporate website.

SEO-Friendly Structure
Search engine optimization (SEO) is crucial for online visibility. WordPress is inherently SEO-friendly, with clean code and a structure that's easily indexed by search engines. Numerous SEO plugins, such as Yoast SEO, help fine-tune your on-page optimization to reach a wider audience.

Large Theme and Plugin Library
WordPress's vast theme and plugin library allows you to expand your website's functionality and enhance its appearance. Whether you require advanced e-commerce features, social media integration, or community forums, WordPress offers solutions for every need.

User-Friendly Content Management
WordPress's intuitive content management system empowers users of all technical backgrounds to manage content effortlessly. This simplicity streamlines content updates, allowing you to focus on your business without getting bogged down in technical details.

Robust Community and Support
The global WordPress community is an invaluable resource. You'll find forums, tutorials, and active documentation to help troubleshoot issues and expand your website's capabilities. This community support is a tremendous asset when you need assistance or advice.

Mobile Responsiveness
With the increasing use of mobile devices for internet browsing, having a mobile-responsive website is essential. WordPress themes are designed to be responsive, ensuring a seamless and user-friendly experience for visitors on various devices.
"HiCoder's Wix to WordPress migration service exceeded our expectations. The transition was seamless, and we noticed a significant improvement in our website's speed and mobile responsiveness. Their attention to detail and SEO optimization made a big difference."
Sarah Johnson, Owner of TechTrends Blog
"Working with HiCoder on our Wix to WordPress migration was a breeze. Their team was professional, communicative, and delivered on time. Our new WordPress site looks fantastic, and our team finds it much easier to manage content now. It's been a game-changer for us!"
Michael Brown, CEO of Artisans Gallery
"Choosing HiCoder for our e-commerce migration was a wise decision. The migration was swift, and their ongoing support has been exceptional. Our website now runs seamlessly, and we're thrilled with the results."
Emily Adams, Marketing Manager at TrendyFashions
Our Wix to WordPress migration process is meticulously designed to ensure a seamless transition while preserving your website's integrity and functionality.

Analysis and Planning
We begin by conducting a thorough analysis of your Wix website. This includes identifying content, functionality, and specific requirements for the migration.

Data and Content Migration
We initiate the migration by transferring your content, including articles, images, and user data, to your new WordPress site. Our experts ensure that everything is accurately organized during the transfer.

Preserving Design Elements
Maintaining your website's design is a top priority. We take great care to ensure that your site's look and feel remain consistent during the transition to WordPress.

Testing and Quality Assurance
Before your new WordPress site goes live, we conduct thorough testing to ensure everything functions as expected. This includes checking for broken links, redirects, and overall site performance.

SEO Optimization
To safeguard your search engine rankings, we take measures to ensure that your SEO is either maintained or improved during the migration process. Preserving your website's search engine visibility is a top priority.

Training and Support
After migration, we provide training to help you become familiar with your new WordPress website. Our goal is to ensure you are comfortable with the platform. We also offer ongoing support and maintenance services to address any issues promptly.
Ready to start your Wix to WordPress migration journey? Contact us today for a free consultation. We're here to answer your questions and guide you through the process.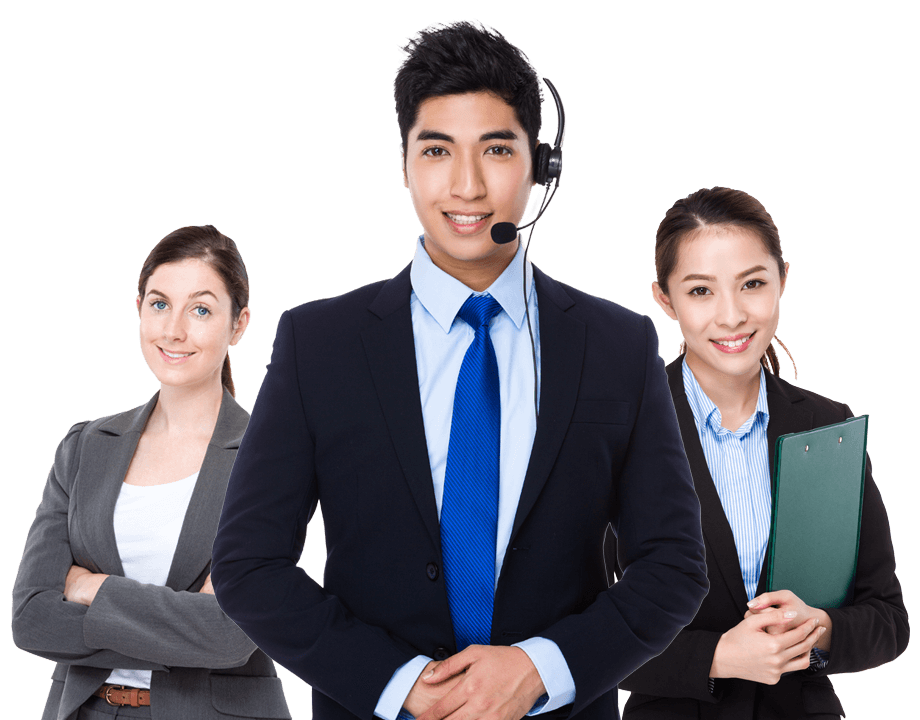 Frequently Asked Questions