Joomla to WordPress Migration Services
HiCoder: Your Trusted Partner for Seamless Shopify to WordPress Migration
Welcome to HiCoder – Your Gateway to E-commerce Freedom!
Welcome to HiCoder, your trusted partner for seamless Joomla to WordPress migration services. We understand the challenges faced by SMBs and SMEs when transitioning between content management systems. Our dedicated team ensures a smooth and stress-free migration process, preserving your valuable data and website design.
Joomla is a popular open-source content management system (CMS) that has been widely used for building websites since its release in 2005. Joomla offers a range of features that have made it a viable choice for various types of websites, from small blogs to large e-commerce platforms and corporate websites. It's known for its flexibility, scalability, and user-friendly interface, which has attracted a dedicated user base.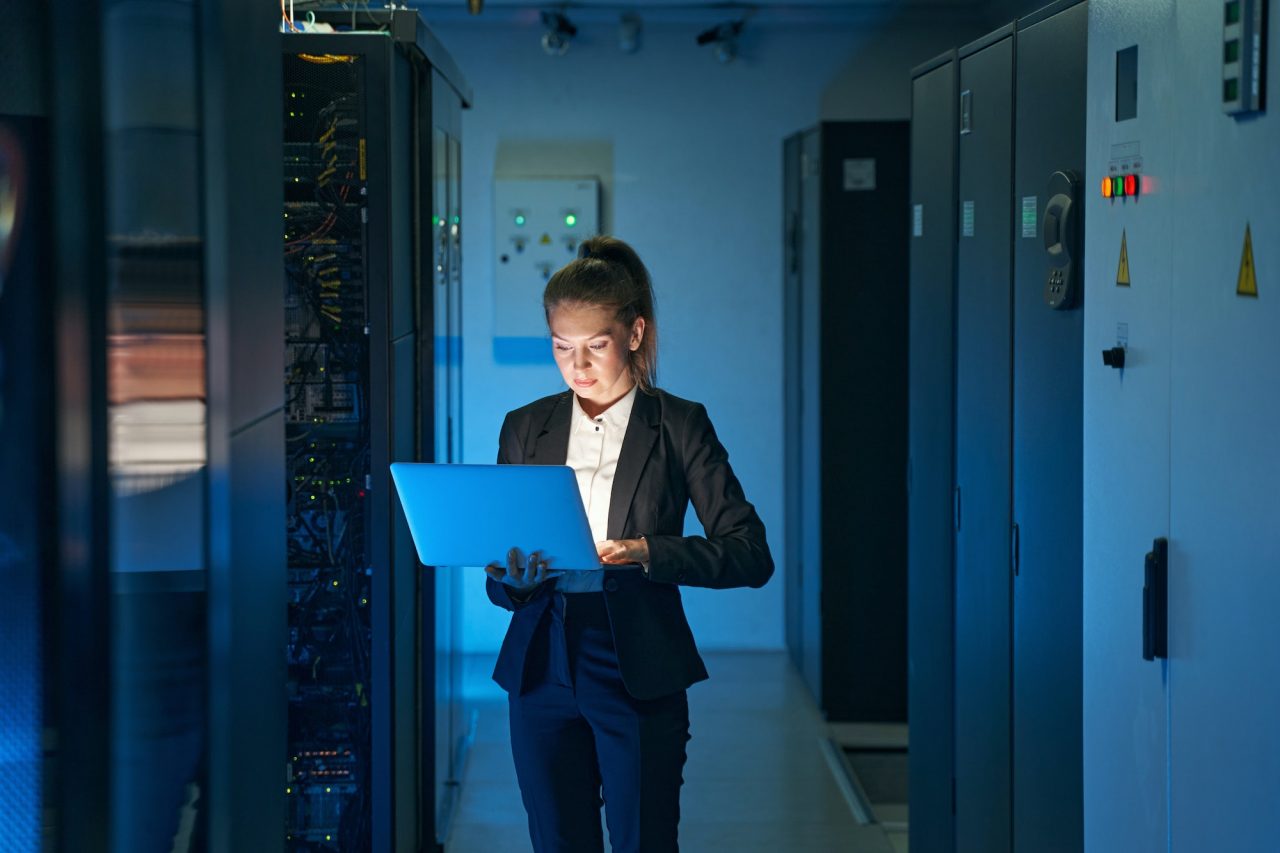 Multilingual Support:
Joomla is well-equipped to handle multilingual websites, making it a preferred choice for businesses with international audiences.

User-Friendly Interface:
Joomla boasts an intuitive administration panel that allows users to manage their website content and functionality with ease.

Strong Community:
Joomla has a vibrant community of developers and users, resulting in numerous extensions, templates, and support options.

Robust Access Control:
Joomla provides robust access control and permission management, crucial for organizations with multiple contributors.

Versatile Extensions:
The Joomla Extension Directory offers thousands of extensions and plugins, enabling you to add a wide range of features and functionalities to your website.
"HiCoder made our migration process painless. Our new WordPress site is faster and more user-friendly!"
John Doe, CEO at ABC Corp
"The team at HiCoder was responsive and professional. They kept us informed at every step. Highly recommended!"
Jane Smith, Owner of XYZ Store:
Why Consider Migrating from Joomla to WordPress?
While Joomla has served many website owners well, there are compelling reasons to consider migrating to WordPress, the most widely used CMS on the web. Here's why you might want to make the switch:

User-Friendly and Intuitive
WordPress is renowned for its user-friendly interface, making it incredibly easy for website owners and content managers to update and maintain their websites without a steep learning curve. The WordPress dashboard is intuitive, and its "what-you-see-is-what-you-get" editor simplifies content creation.

SEO Benefits
WordPress is inherently SEO-friendly, with features that allow you to optimize your website's performance in search engine rankings. Numerous SEO plugins, such as Yoast SEO, help you further enhance your website's visibility.

Vast Library of Themes and Plugins
WordPress offers an extensive library of themes and plugins, allowing for limitless customization options. Whether you need a blog, an e-commerce site, or a portfolio, you'll find a theme to suit your needs. There's also a plugin for nearly every functionality you can think of.

Extensive Community and Support
WordPress boasts a massive and active community of developers, users, and experts. You'll find countless online resources, forums, and tutorials to help you with any issue or customization you require. The wealth of support makes it easy to troubleshoot problems and learn new skills.

Mobile Responsiveness
In today's mobile-centric world, having a mobile-responsive website is crucial. WordPress themes are designed with responsiveness in mind, ensuring your site looks great and functions well on a variety of devices.
Our Joomla to WordPress migration process is a well-defined and organized series of steps to ensure a smooth transition:
Choosing the right partner for your Joomla to WordPress migration is a critical decision, and at HiCoder, we offer compelling reasons why we stand out as the best choice:

Dual Platform Proficiency
We possess an in-depth understanding of both Joomla and WordPress, allowing us to handle the intricacies of migration with precision. This expertise ensures that your website's quality is maintained during the transition.

Seamless Transition
Our migration process is carefully designed to ensure a seamless transition. We prioritize minimizing downtime and preserving your website's design and functionality during the migration, so your visitors will enjoy a consistent experience.

Tailored Solutions
We understand that each migration is unique. HiCoder provides custom migration solutions designed to cater to your specific requirements. Your business is like no other, and your website migration should reflect that uniqueness.

Extensive Experience
With years of experience in website migration, we have honed our expertise in seamlessly transitioning websites from Joomla to WordPress. Our track record speaks volumes about our ability to deliver successful results.

Proven Success
Our portfolio is filled with examples of successful migrations, each one a testament to our commitment to client satisfaction. We take pride in delivering not just functional websites but also ensuring that they align with your vision and goals.
Ready to take the next step? Contact us today for a free consultation and embark on a migration journey that unlocks the potential of your online presence. Your success is our priority.